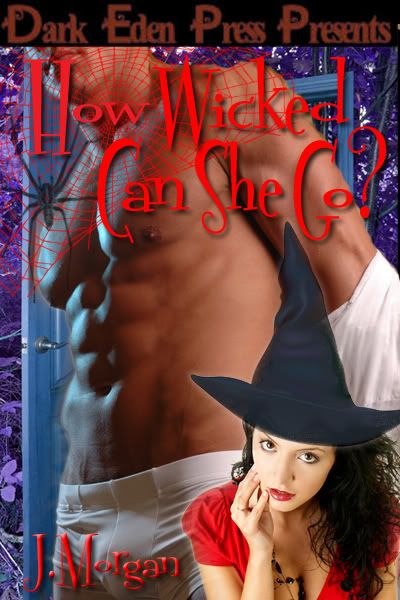 Wahoooooooooo!!!!!!!!!!!!!!

I think I used to many o's there but I don't care. For your information those are the perfect amount of exclamation points for the news I got today.

How Wicked Can She Go?
has been nominated
for
Red Roses For Authors
First Annual Christmas Awards
http://redrosesforauthors.blogspot.com/2007/11/christmas-awards-2997.html

So I'd like to invite you all to stop in at Red Roses
to cast your ballot for the Witch with attitude
and make Nikki's Christmas
come up Roses.